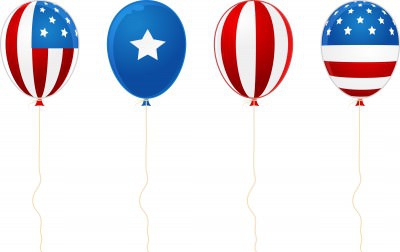 Sell Custom Balloons
Sell balloons for graduations, celebrations, parties, salutations and many more through your Web Store powered by Pixopa. Offer custom quotes and give a choice to your customers to choose from an assortment of designs to design their own balloons. They can add text and images to give a personified touch to the balloons.
Latex Balloons
Give a fresh look to the conventional balloons by selling personalized latex balloons through your Pixopa Web Store. Guide your customers to customize latex balloons using their photo and favorite saying on colorful balloons using Design Xpress from Pixopa. Choose the perfect size and customizing tools using Pixopa to design latex balloons to suit various occasions. Custom latex balloons are great promotional items for parties, corporate events or holidays and can be suitable for any pocket.
Mylar Balloons
Sell beautiful mylar balloons for birthdays, giant letters, anniversary, thank you, etc to celebrate life's important milestones through your Pixopa E-Commerce. Your customers can now create custom mylar balloons using the arresting tools of Pixopa.Also known as foil balloons, custom mylar balloons are a versatile decoration that can be used to create a fun atmosphere at kids' parties. Use the perfect designing tools that Pixopa offers to bring elegance to weddings, proms and banquets. They are the perfect option for multi-day events like conferences and trade shows.
How it Works?
Step 1 – Quick Data Import and Setup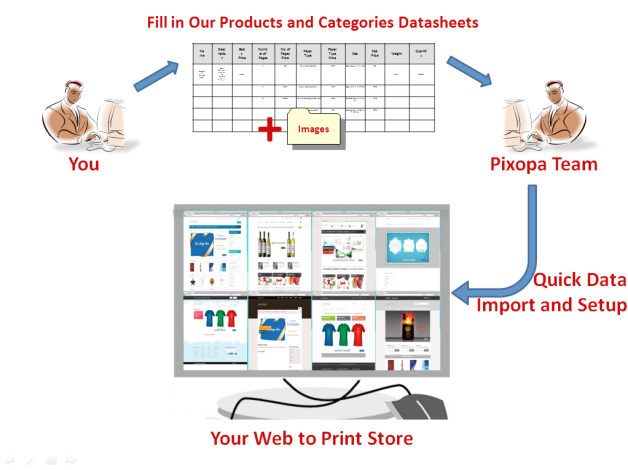 Step 2 – Create Layout and Templates of Balloons using Pixopa's Revolutionary Online Design Studio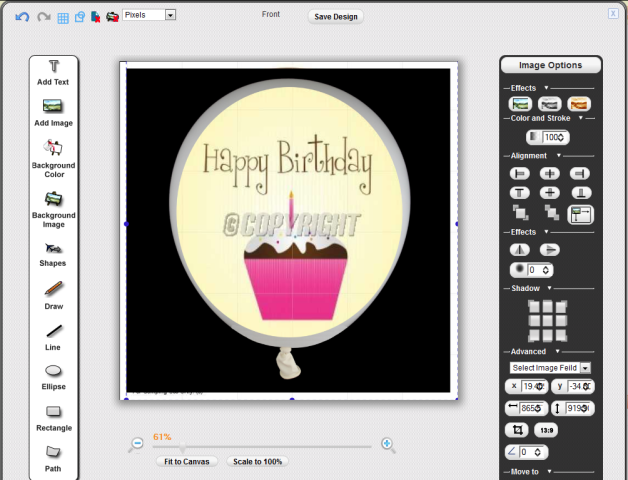 Step 3 – Start Selling Custom Printed Balloons Online in your Pixopa Web-to-Print Powered Ecommerce Store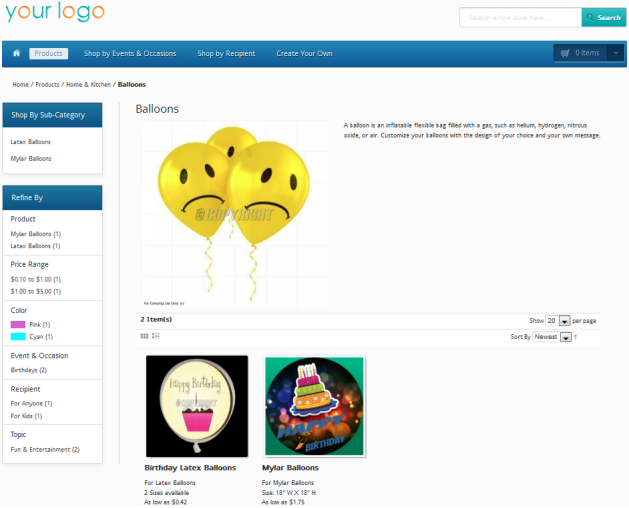 Live Demo
To view Live Demo of Balloons, Click Here