Want to win at every stage of your CRM Project? Get our on-demand CRM Consulting Services now.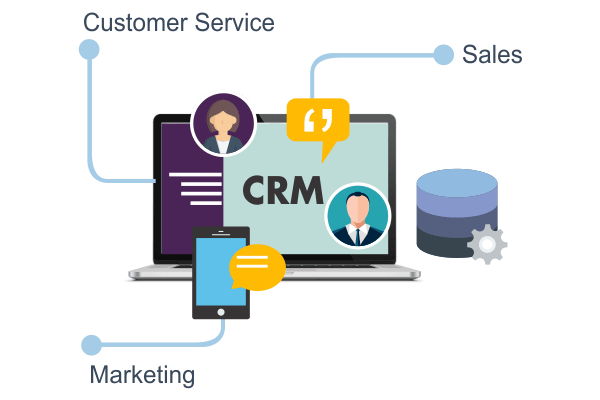 Customer Relationship Management (CRM) is an important communication tool used in order to engage and improve your understanding of your customer base. CRM systems can monitor and measure the performance matrix of marketing campaigns and provide you with insightful customer analysis. CRM systems perform vital functions in sales force automation, opportunity management and data warehousing that helps in developing and maintaining client relationships.
How to judge a good CRM system ?
At Pixopa, our objective is to help businesses innovate their processes. We vehemently believe that the solution to all problems starts with an engaging conversation between the vendor and the client and it starts with the understanding of the exact problem.

With 20,000+ man-hours spent on CRM projects, Pixopa can provide world-class tailored CRM systems with special attention for your business needs. From direct sales to subscription management to loyalty programs to contractual agreements, we can manage it all.

We also provide upgrade and support services for your current CRM system to meet changing business demand that is achieved through painless migration to the upgradation of your CRM platform, integration of new components and complete technical support for your existing systems.

Our dedicated CRM expert team is ready to take the plunge with special attention to your project scope and complexity. Get started and give us a chance to prove the viability of our partnership.