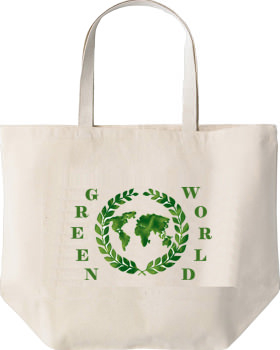 Sell Custom Bags
Sell bags that are perfect for travel, beach gear, kids and many more through your Pixopa enabled Web Store. From a customized tote, hand bag or purse, you can offer it all through your Pixopa Ecommerce. Your customers can combine the latest trends with creativity and personal style by adding their own photos and text through Pixopa's Design Xpress to design a bag for themselves in a jiffy. Offer a wide range of designs and fabrics to choose from – all this made possible through Pixopa.
Messenger Bags
One major advantage of the messenger bag is they're often used and seen daily. Sell promotional messenger bags through your Pixopa Web Store as they are a powerful advertising tool and one of the best promotional products in terms of low cost. Your customers can now use Pixopa in order to use the large imprint area to display their logo. Everyone from executives to students to bike messengers use messenger bags – so no matter who the target recipient happens to be, they're almost sure to find this type of bag useful. Not to forget their long-term usefulness, because they can be utilized for carrying everything from documents to laptops.
Tote Bags
Help your customers jump into the fray by offering custom tote bags from your Pixopa Web Store. A personalized tote bag is probably one of the most voguish promotional items. Your customers can now easily insert their company logo and name using the exclusive designing tools of Pixopa. Let your customers choose from a variety of designs of custom tote bags designed for trade shows, conferences and any such event where a large crowd is expected.
How it Works?
Step 1 – Quick Data Import and Setup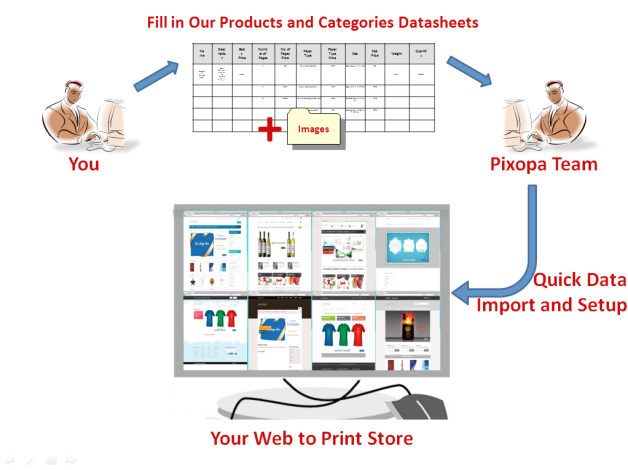 Step 2 – Create Layout and Templates of Bags using Pixopa's Revolutionary Online Design Studio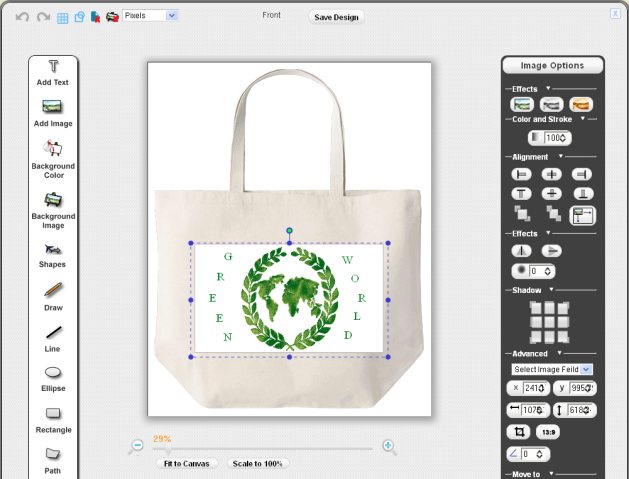 Step 3 – Start Selling Custom Printed Bags Online in your Pixopa Web-to-Print Powered Ecommerce Store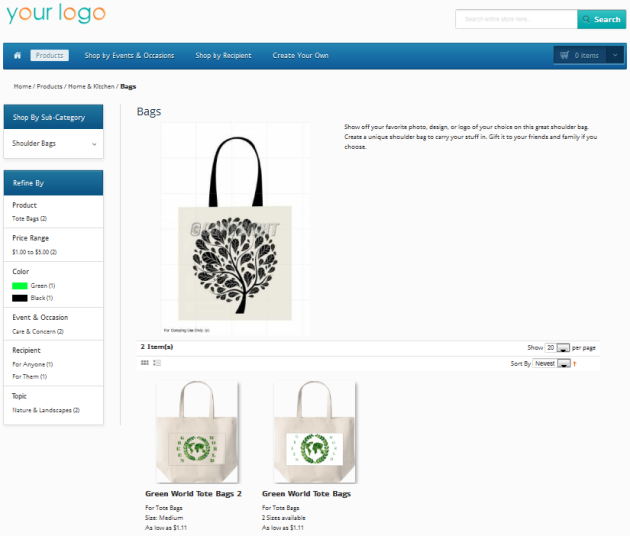 Live Demo
To view Live Demo of Bags, Click Here