A highly-creative logo for your new business launch or a website theme creation for your website can make a powerful impact on your business. Pixopa's Creative Services includes all the collaterals and material that you may need for designing purposes. We pride ourselves in offering these highly creative in-house services for our clients.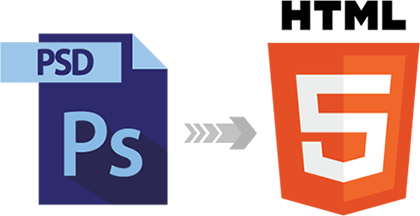 With Pixopa, you will be amazed to see how well-organized we are with CSS and HTML. You would be proud to know the source-code of your website is equally well-organized as its look and feel. This is because we ensure that the code is not just efficient but is also well-organized.
Businesses come in different sizes and requirements. From startups or freelancers to established corporations from a simple logo designing to high-end book designing, we provide comprehensive yet affordable graphic designing services for all kinds of business needs. It doesn't matter to us whether you are large or small. Our aim is to make you stand apart from the competition.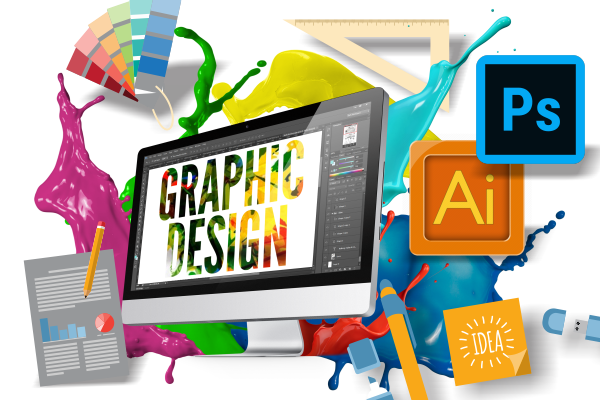 Pixopa offers exclusive illustrations and vector graphics that can be used for all kinds of projects. We provide you with an abundant database of high-end vectors created by our professional designers.