Email marketing is not just about writing and sending an email that end's up in the recipient's junk folder.

Writing an Email involves both – an artistic as well as a psychological approach. At Pixopa, we have a psychological approach for creating thoughtful and engaging email content. In an online world, where mass mailing is so ubiquitous, you need to ensure that your marketing campaigns are a class apart, relevant and timely.

In today's world, customer is king. So your emails should be all about your customers and the content should resonate with their thoughts and likings.

Pixopa's email campaigns can help you increase your email list into a huge branding and sales channel that can turn your advertising expenses into an equity-building investment.
We have a total customer-centric approach that focuses on effective and efficient marketing strategies. Pixopa is well-versed in producing excellent content to match your business. We have a great team of experts who will collaborate with you to attain your objectives.
Our Approach
We work on a four point approach
We audit your current email performance or marketing strategy and provide you with an audit that offers a deeper knowledge to understand the nuances of your existing strategies.
We put all our communication strategies in place to automate your email campaigns.
We will now work in tandem with you so that we ensure a smooth set-up for defining your business goals, business logic and timelines.
There is always a room for improvement! We will continuously analyze and give suggestions for further refinement.
Services Included
Our fully managed services include:
Want to know more about our Email Campaign methodology? Contact us now to setup a presentation and let us get the ball rolling.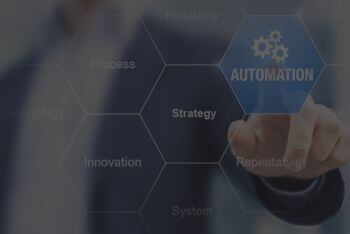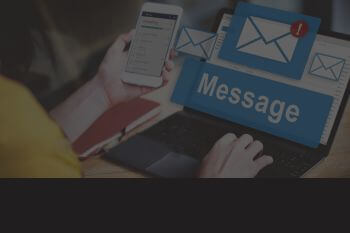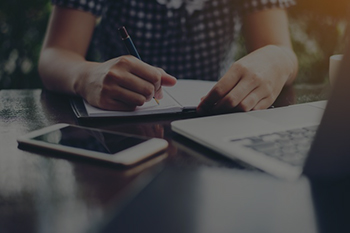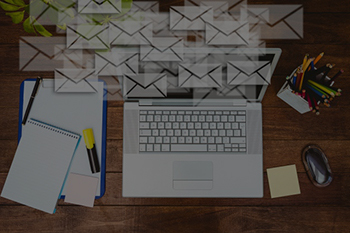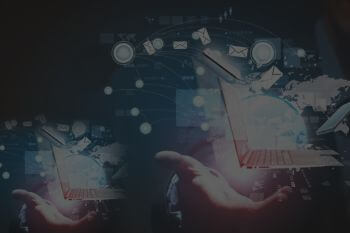 Note:
Kindly note that an additional service tax as applicable by law will be levied on above rates.
SEARCH ENGINE OPTIMIZATION